Skip to main content
It looks like you're using Internet Explorer 11 or older. This website works best with modern browsers such as the latest versions of Chrome, Firefox, Safari, and Edge. If you continue with this browser, you may see unexpected results.
Welcome!
Welcome to your First Year Seminar.
Above you'll find tabs for a variety of resource types and research help for your paper on the hero's journey.
If you're ever stuck or need assistance, don't hesitate to contact me or any of your other Marian librarians. We're here to help!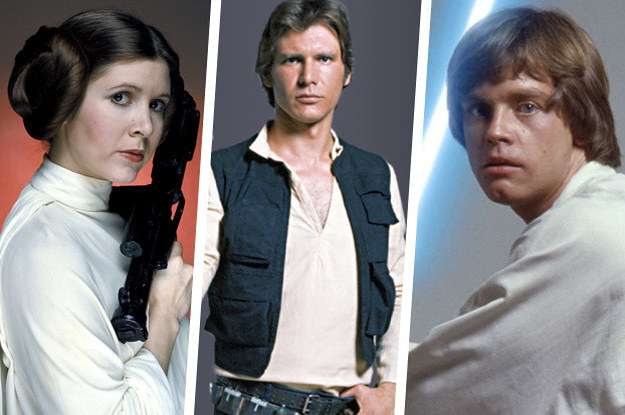 Your friendly neighborhood librarian

If you're ever in need of help for this class, feel free to contact me, Caitlin Balgeman.
Email: cbalgeman@marian.edu | Phone: 317-955-6393


Office hours:
M-F: 8-5 p.m.